Keith-Holmes VFW Post 402 War Memorial Park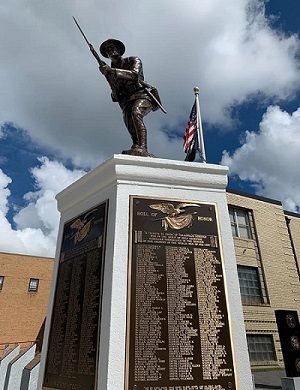 The members of the Keith-Holmes Veterans of Foreign Wars Post 402 would like to thank our community and supporters for helping rebuild our Memorial Corner. If you have not visited the corner of Mulberry and 5th avenue in Coraopolis, we invite you to stop down and see how beautiful it has turned out.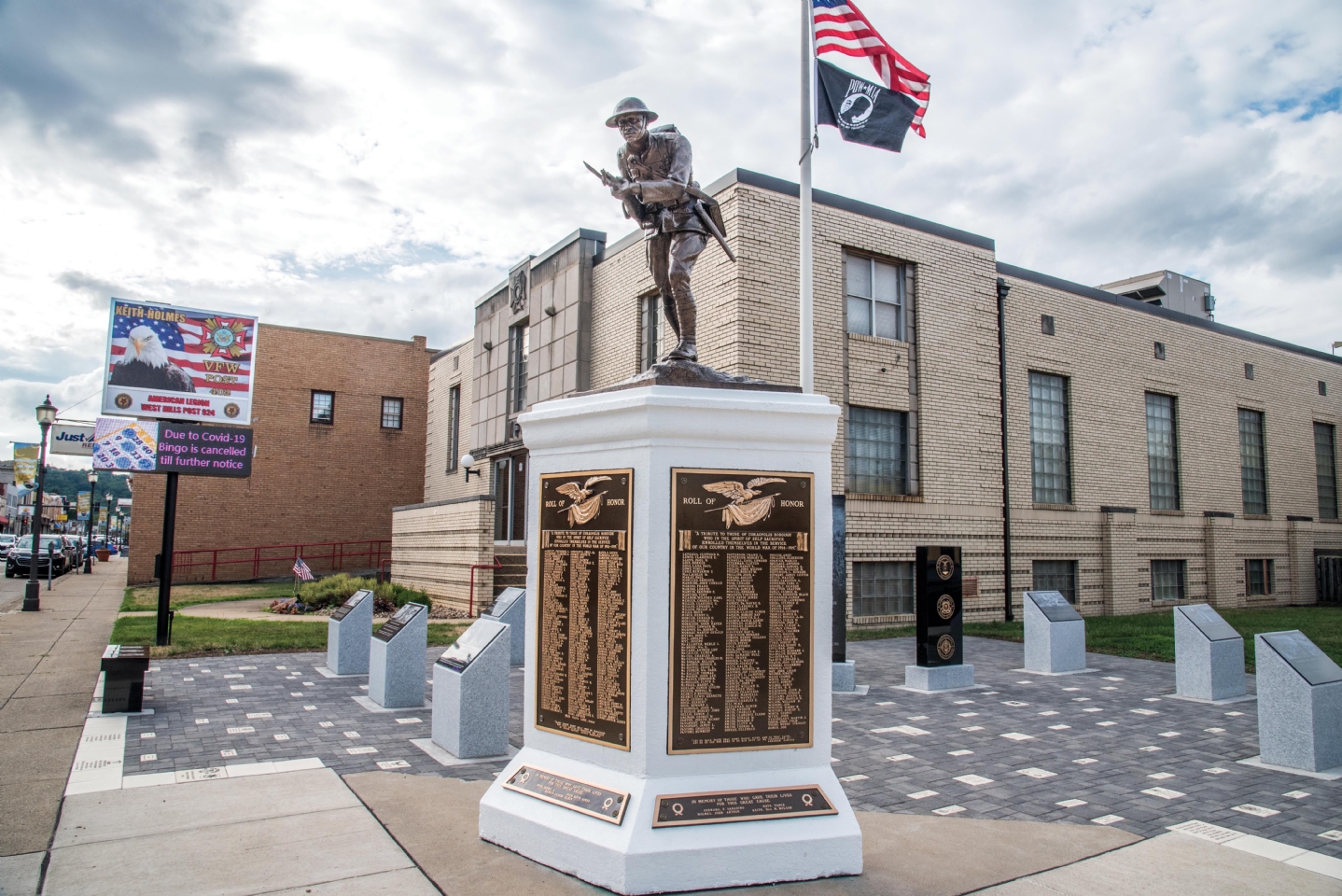 We continue to add personalized bricks in preparation for our dedication which has been postponed due to covid-19. With that, we would like to explain the orders and installations going forward. Our last order of 2020 was made on September 19. Unfortunately, the manufacture was delayed due to covid and they did not arrive until November 18th and we were unable to have them installed before the fall weather moved in. Rest assured, they are stored in a safe place and will be the first to be installed in the spring. We have learned a lot over this year on order/installation timelines and therefore provide you with the current 2021 order timelines.
March 1, 2021
Any brick ordered between 9/20/2020 and 3/1/2021
August 15, 2021
Any brick ordered between 3/2/2021 and 8/15/2021
These bricks may be purchased by individuals or businesses to honor family members or local heroes. All funds raised will be used for the construction and upkeep of the new monument, refurbishing our WW1 Dough-Boy, and furthering the memory of all veterans who have served.
https://polarengraving.com/keithholmesveteransofforeignwarspost402