On Sept. 11, 2001, al Qaeda terrorists hijacked four airliners in a coordinated attack against the American people. Two of the aircraft were flown into the World Trade Center's twin towers in New York City. Another was deliberately crashed into the Pentagon in Washington, D.C., and a fourth plane – United Flight 93 – came down in Somerset County, Pennsylvania, in a failed attempt to damage the United States Capitol.
Within hours of the attack, United States and coalition forces were deployed to Afghanistan in a war against terrorism. Now after 20 years, local members of the Veterans of Foreign Wars feel that it is time to start welcoming these troops home.
In recognition to those who served or are serving in the military during the Afghanistan conflict, VFW Keith-Holmes Post 402 will be hosting an honor parade starting 11 a.m. Saturday, Sept. 11, that will run from Thorn Run to Broadway in Coraopolis. Immediately afterwards, a celebration slated to include live music and food trucks will take place near the post home on Mill Street.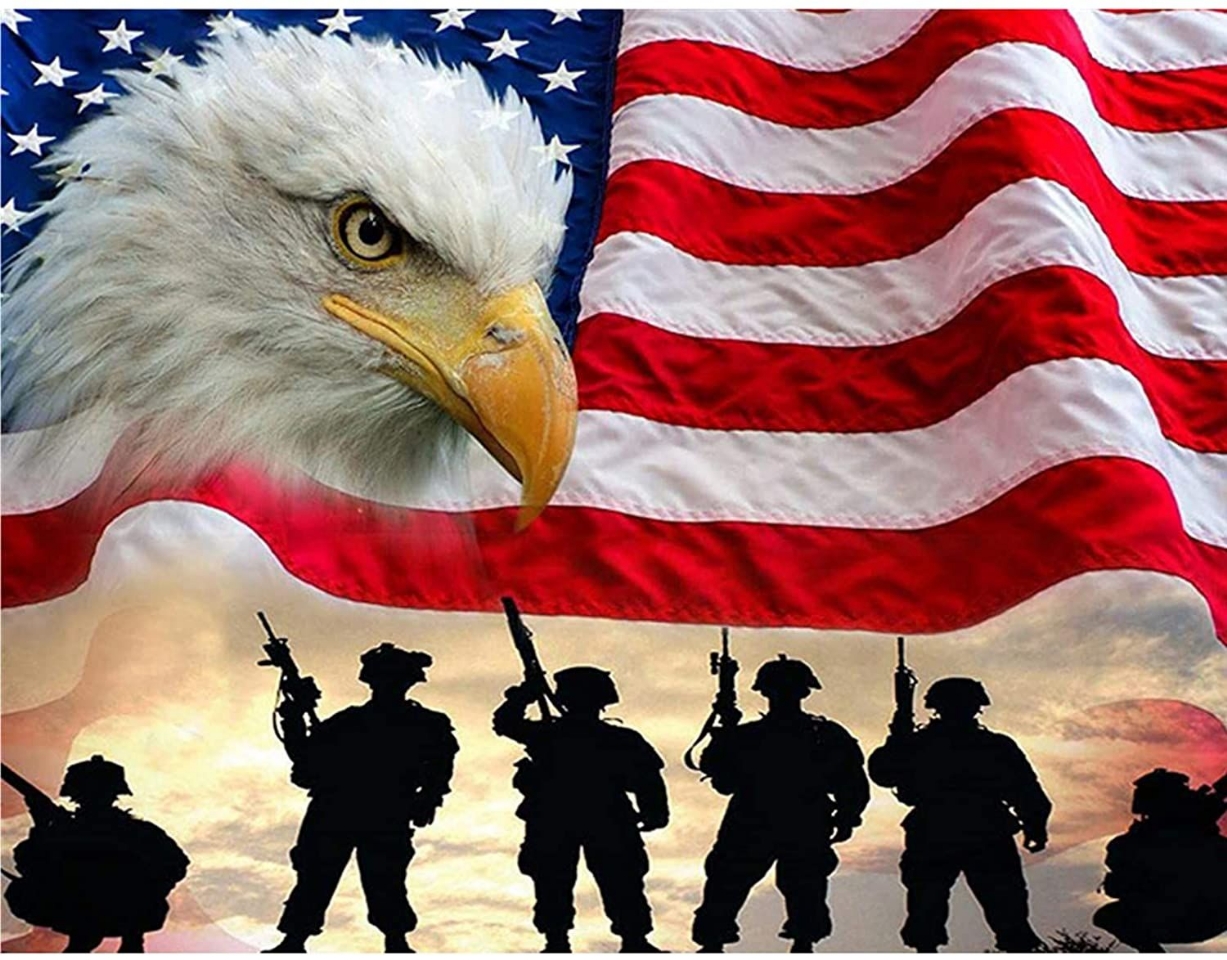 All local veterans who have been awarded the Afghanistan Campaign Medal or the Global War on Terrorism Expeditionary Medal are encouraged to attend with family members to be recognized by the post. Those who bring a copy of their DD Form 214 that verifies qualifying military service will be sponsored for membership into the VFW.
"We're proud to be here to welcome these younger warriors home, and to be able to support them and their families both as veterans and members of the community," said Michael Blair, Navy veteran and VFW Post 402 commander. "On Sept. 11, we are commemorating their service, recognizing their sacrifice and welcoming them home."
According to Blair, many benefits are available to veterans through various government agencies to assist them and their families. These can help former warriors adjust more easily to civilian life, as well as get them through difficult times. For example, health care, home and business loans, educational benefits and special employment preference for regional, state and national government jobs are available to qualified veterans. Other veterans may be eligible for aid and attendance benefits, nursing home, hospice, funeral and burial assistance. Additional help can sometimes be obtained directly through both the VFW and grants through its foundation.
Blair said that those in the VFW who attend meetings and are active in their posts are not only able to learn about benefits, but speak with veterans who've applied for and have taken advantage of them.
"It all starts when they walk into our door to be welcomed by those who've been where they've been," said Blair, a former corpsman with more than a dozen years of military service.
The commander added that magazines, periodicals, podcasts and social media messages produced by the VFW on the state and national levels regularly inform members about the myriad of services and benefits available only to eligible veterans. Former servicemembers in the VFW receive steady, up-to-date information not only about current benefits, but legislative efforts by veterans service organizations to help those in its ranks.
"This is a great organization to be in," Blair said. "We honor veterans who have sacrificed everything by helping those who've made it back."
Founded in nearby Pittsburgh more than a century ago, the VFW is the largest organization of combat veterans in the United States. For more information about the honor parade and the VFW, contact Commander Blair at: 412-719-3674.
(Michael P. Mauer is the Public Affairs Officer for VFW District 29. He served as an Army photojournalist during Operation Desert Storm, and was awarded the Joint Service Commendation Medal by Gen. H. Norman Schwarzkopf for his actions during the war.)